only 7 simple steps to create a PayPal business account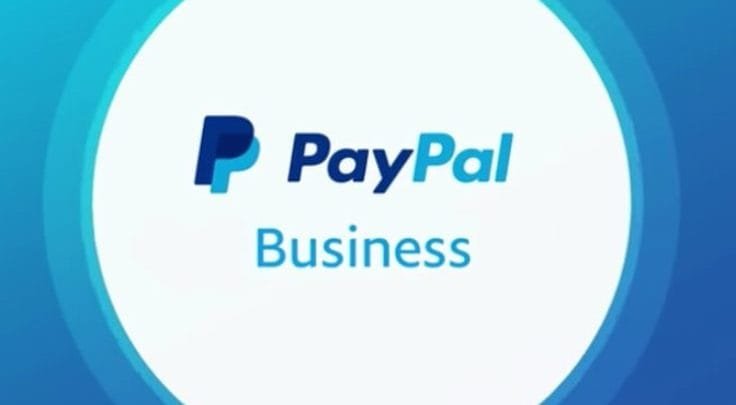 a PayPal business account is important for merchants,
especially who operate under a company or also a group name.
so we will tell them how to create an account with simple steps.
PayPal offers various types of accounts,
such as if you want to purchase and sell as a registered company using PayPal, or just need a personal user account.
Business and personal PayPal accounts offer various services and also come with various charges and fees.
For example, If you are considering creating a business account for PayPal,
The terms and conditions should be understood.
Especially if you intend to purchase and also sell your account overseas.
Also Read: How to send an invoice on paypal
steps to create a PayPal business account
You can quickly set up your account,
as long as you have access to some basic information.
You will have to choose the type of business account that first fits your needs various account levels come with different characteristics and charges.
Here are the simple steps to create your business account for PayPal:
1- Firstly, Click on ' Sign up ' on PayPal Home Page, and then select the "business account" option, choose continue. such as that appear in the image.
2-Choose the package of the business account that's right for your needs.
3- Enter the email address to which you would like to link your PayPal business account and then click on Next.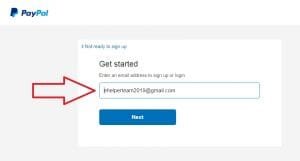 4- You will be asked to select a login and password,
and also enter the basic business details such as the registered address.
then Read well the instructions and click on to agree and continue. 
5- Enter the type of business and the actual you are running.
6- Now, Add the number of your employer (EIN),
Also known as the Federal Number of Employers or the identification number of the federal tax.
7- Enter your birth date and social security number,
so you can confirm your identity with PayPal.
Finally, Once you entered all your details,
You can also approve your account and they'll be ready to use.
Also Read: Use Paypal on Amazon