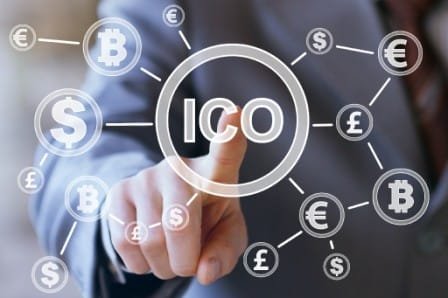 The idea of PlanCoin, which offers a platform based on e-commerce, money transfer and online trading services, has emerged ICO Currency.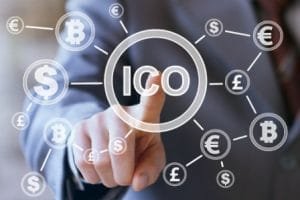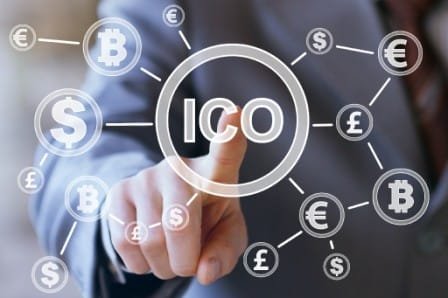 Project PlanCoin For launching ICO currency
Project PlanCoin is a new cryptocurrency designed to act as a solution to drive real transactions. It can be used for e-commerce operations and trading services. In addition, it should be noted that the platform uses the original algorithm structure called "SCRYPT".
This cryptocurrency is designed to help users:
Online trading transparently.
Facilitate payment for employees and business partners
Shopping online.
Not only that, the company also claims that, using PlanCoin, customers can reduce the cost of running their business as well as reducing transaction costs.
Other key aspects of this service include:
Speed
One of the main advantages of PlanCoin is the fast processing of transactions. Through the use of peer-to-peer P2P network specifically designed. This service is able to greatly reduce the problem of slow sending and receiving speed of transactions.
Independence from distance
All transactions occurring in this network are completely independent of the geographic distance between the parties concerned. This is particularly useful in cases where buyers and sellers are located at different corners of the planet.
How users can benefit from PlanCoin
Some features that can be exploited by using this platform are:
Staking
According to the company's official white paper. PlanCoin allows users to make annual profits on a regular and sustainable basis via a quota-proof system.
Loan Programs
There are some loan systems available to users. Where users can lend their money and the platform will ensure that they receive daily or monthly profits. The return on investment shown on the project website was estimated at 40%
Mining
As is known users can get a bonus for their contribution to solving the PlanCoin (Mining)
Trading
After the conclusion of ICO. The company will launch its own currency exchange platform that will allow customers to trade their currencies in order to reap benefits.
Digital wallet
To take advantage of all of the above features, the platform has developed its own portfolio that can be installed on the following operating systems: Linux, Mac, Windows, iOS and Android.
Free API
PlanCoin is an open source system. And its API can be downloaded free of charge from github.
Sell Campaign PlanCoin Symbols
As mentioned above, all transactions on the platform will be done using the symbols of PlanCoin. Called Plan Tokens, and there will be a total of 35,000,000 symbols to be created.
The initial sale of ICO has already started on January 24, 2018 and will end on February 23, 2018.
The top five CryptoCurrency rocked the world in 2017