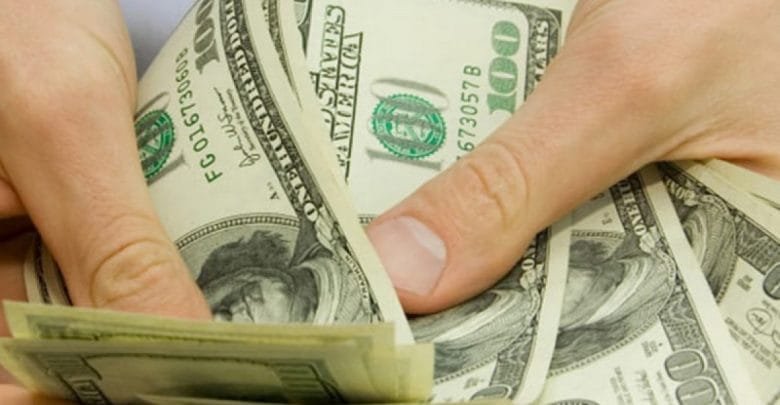 Cpalead  website is among the most important and strongest websites offering the CPA or what is known as paying for doing a specific work, it is considered the company squaring on the throne of profits online
in the field of CPA where you can earn huge amounts of money through offers in more than one way.
Perhaps what makes it occupy this position and great fame is the ease of registration through its site, as it accepts even beginners who are in a large percentage who do not own their own sites,
unlike many similar sites that impose the necessity of owning a site or blog, and many of them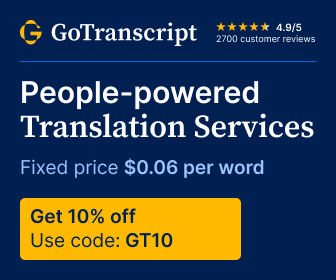 set conditions that are impossible to implement, especially With any Arab country.
What does cpalead website company do?
Cpalead assists advertisers in finding marketers for their products in exchange for a specific commission
to be agreed upon in the future.
How to register on cpalead website?
As we said before, this company is considered the best, given that the way to subscribe to it is very easy,
so all you have to do is enter the official website of the company and choose the word (Sign in). After this step,
several options will appear for you to create your own account on the cpalead company.
Among these options is that You can sign up with your Facebook account, and if you do not have a Facebook account, you can use the second option, which is registration via a Google Plus account.
As for if you do not own any of these two accounts, you can create a special account on the same site
by filling in the required data such as the first and second name, email, age, type, date of birth etc.
in order to make sure that you are a real person and Lost a program that uses algorithms to do multiple accounts .
How to activate the account in cpalead?
If you previously said that you can subscribe in three ways in this location, if you use Facebook,
the site will transfer you to your Facebook account page so that you can activate it by clicking on the "Activate" field according to the device's language, either by activating it on Google Plus or Your account is on the site itself,
all you will need to do is log in to their email account, open the message sent from the site,
press the activation button or enter the activation code found in the message and write it on the account activation page on the site.
How to promote services on cpalead?
Profits with cpalead vary according to each offer and according to the qualifications of each publisher separately,
they differ depending on whether you have a site or not, and in general the range of profits
when a visitor completes a bid ranges between 10 US cents and 10 dollars per offer, and profits can rise from These numbers are, or maybe even less than, these average numbers.
If you can invest an amount of five dollars, you can choose one of the offers in cpalead with a value of $ 1 per product, you can get it and put it in the small services companies that pay the amount of 10 cents
for each bid you make, and thus you have obtained a net profit of 90 Cent per suppository,
you can put thousands of downloads and come in total. The net profitable output could be up to 900 dollars.
It is worth noting that you can find offers in the Arabic language for visitors from Arab countries,
and the profit from them is somewhat similar to the value of the profit from American and European visitors,
but most of the offers you find  directed to the United States, Australia, Canada, Europe and so on.
How to choose the best services on cpalead?
1-Profit by voting service: the company gives you a special link to poll about a specific product or website,
then publishes the link to Facebook or tweeting, etc. In the event that the visitor entered through your link
to the survey and filled it out completely, you can earn an amount of money that is agreed upon in advance.
Profit to convert your site visitors to other sites: the site gives you a code that you place on your site,
and whenever a visitor enters your site it is transferred to another site, and this is a service for templates compatible with Android phones.
2-Profit from link locking: You can benefit from this by downloading files and publishing these files
so that people download them and the site will ask him to complete a specific offer before allowing
them to download the file, and this is known as locking the link.
3-Profit from Bob Under ads: This means placing an icon on your site so that when they are visitors
to your site about to close the browser window to leave your site, an advertisement window for
a specific product appears,
or you are offered to participate in the lottery to win a phone or TV and other matters.
4-Profit from downloading: Visitors enter the advertiser's site and download a specific program,
and upon successful completion of the download, the company pays a commission to you for this process.
5-Paying for site subscription: When registering a site visitor or viewing offers through your link and completing the registration process, the company pays you an amount of money of up to $ 20.
6-Profit by advertising the content: While you promote a set of links proposed by the site by clicking on the control panel and every click the company pays you an amount of money and the percentage varies
according to the nationality of the visitor and the type of company declared.
GO cpalead.com