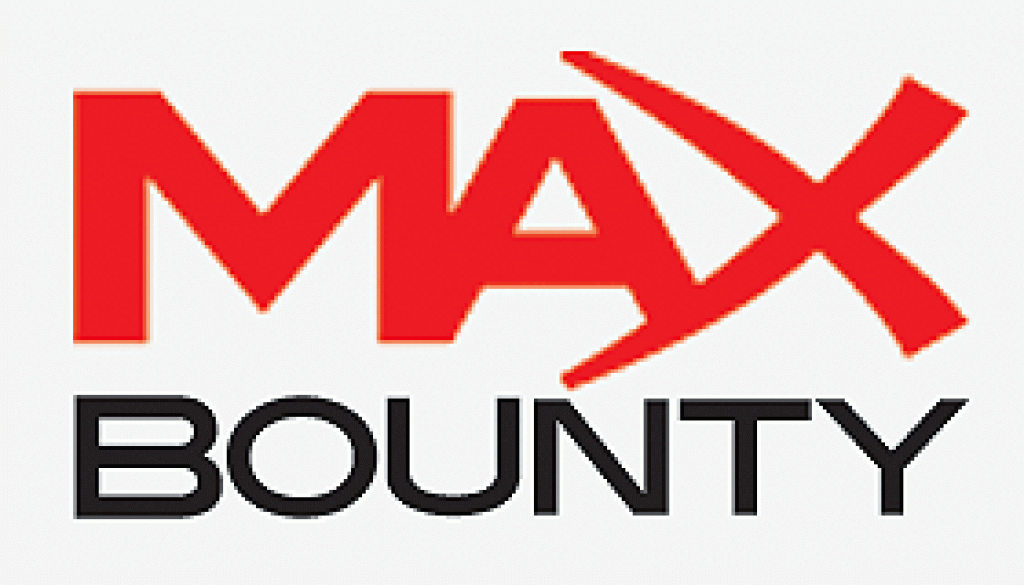 MaxBounty is what we will be talking about today, as it is one of the best CPA sites on the Internet in this period
and is a leading affiliate-marketing network, which most digital marketers want to work with either as an advertiser or affiliate.
Therefore, if you want to join MaxBounty as a subsidiary, then you should know that it is not an easy task
That is why we presented this article so you can join the leading CPA network and make money online as a subsidiary
and then if you want to establish your career in a field Affiliate marketing, this article is for you.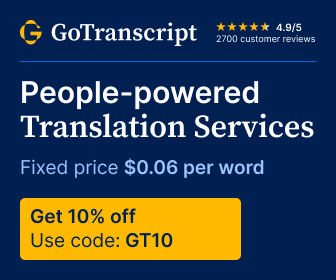 The Best Of MaxBounty and How to Subscribe On It
How to subscribe to MaxBounty
To join MaxBounty, after opening the site click (Are you an affiliate?)
Then click on the word (become an affiliate), if you already have an account with MaxBounty
you must enter the affiliate ID and the associated email or click the button (Next).
At the next step, you will need to enter your desired name and password for this account
after filling in the correct details.
then you can choose two security questions and answers to these questions, and you should remember these answers because you going to need them in case you want to change the password later or something.
After pressing on (Next), you will need to write your email, phone number, time zone
the time they will contact you, the Skype processor, and some reference details, after which you will need to provide your address.
After that, you will enter the most important and sensitive step, where you will be asked about your experience in the field of profit through the Internet in general.
Then you should select the appropriate options and describe your marketing experience with the previous commission
and then you should write about how you plan to promote offers through their site.
Moreover, you also need to disclose some of your traffic sources such as free traffic, (SEM), (SEO)
and social ads, etc., and then you will need to mention the type of deals you are looking to promote through their site.
Then you will need to choose if you want this account is for traffic catalyzed or not, then M mark to accept the terms and conditions and press the button (Finish).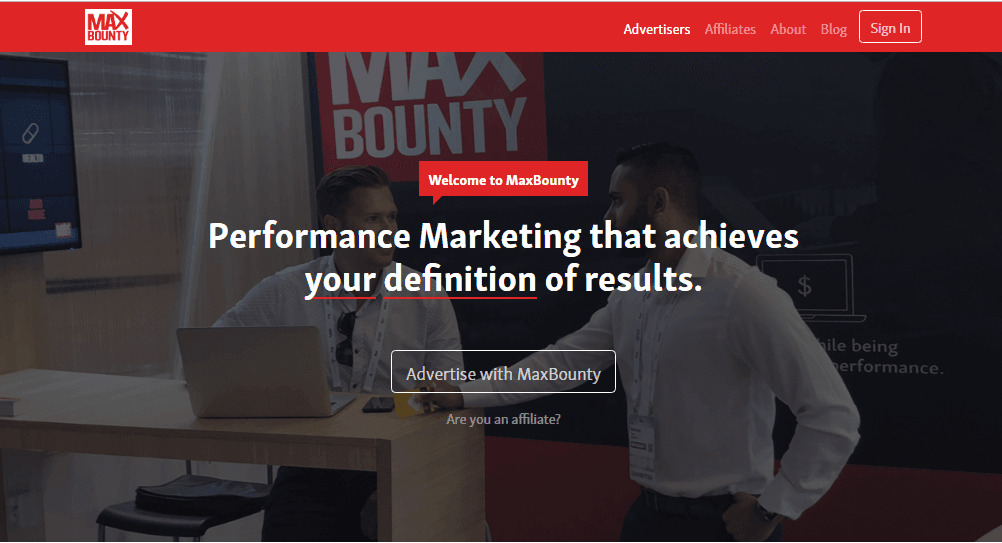 How to activate the account on the MaxBounty
You will receive a confirmation email, from which you will click on the link in the email to confirm your email address.
Then the site will provide you with your account details and once you receive your request the company
will contact you to conduct a phone interview where you cannot participate in MaxBounty without this interview
so it is showing that MaxBounty is one of the most difficult CPA sites to subscribe but has high-profit rates.
How to choose the best on-site service
This website is one of the best exclusive online profit (CPA) websites that allow better criticism of Internet traffic through marketing-based performance.
in addition to empowering small companies and businessmen by creating a competitive market on an equal footing with the largest brands in the world, and you can Choosing the best services from the site by monitoring transactions that get a large number of shares.
How to promote services on The Website

On this site, you promote services by making advertising campaigns, and in this service, you will get a paid advertising campaign on the sites of the main paid campaigns targeting America or any country in relation to the offer with a budget of $ 3 for a service with ($ 5).
Moreover, in order to increase accessibility on profits, it is better to raise the campaign budget because there are many targeted campaigns with high profits, and therefore they can get great profits.