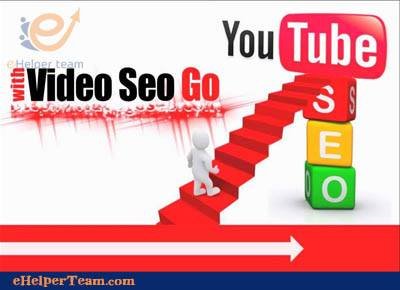 Before we know SEO Tips in YouTube SEO make you reach the top spot in YouTube quickly. We need to know what are the video content rating factors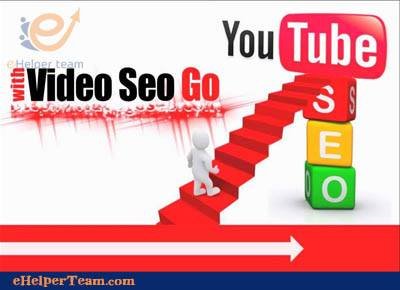 Video content rating factors
YouTube evaluates the video and its content in case it is useful or not, good or bad, through several factors:
AVERAGE VIEW DURATION
And AVERAGE PERCENTAGE VIEWED
Which examines the duration of the viewer and the average viewing time. As I explained above, the video that gets the longest stay is the best.
Comments: The more comments, especially the positive ones. You will get a better order.
Subscribe: This is a sign of the great trust that the user has given you. He certainly found something useful in the video and subscribed to the channel to keep up with everything.
sharing in Social Madia: So it's when a site takes an embed for video within the site. This is a very powerful factor that will drive video to the introduction in search engines.
like and Dislike: When a video gets a large number of "Dislike" will be downgraded. Then YouTube will delete it if the content is not desirable. So be careful.
Watch Later: It is a favorite that the user can place any video he wants to watch at another time. This is another indication of the importance of video and the user's keenness to watch it and not miss it.
SEO Tips in YouTube SEO make you reach the top spot in YouTube quickly
The video should be at least 5 minutes long: Just as Google likes long content in the pages. He also prefers long content in YouTube. So try to have a long and not boring video.
Write the video description as you describe Meta Description for your articles and pages on your site: Make it catchy on the keyword more than once. Comprehensive and contains all information contained in the video. Some are advised that the number of words within the description should not be less than 200 words
Tags are A Simple Extra Batch of Video Within a Search Engine: And to facilitate search spiders to understand video content. I recommend that you use a variety of phishing keywords such as using "SEO YouTube – YouTube SEO" and so on.
Be careful From any way or tool that generates you fake views: Because you will directly punish 100%, make everything legitimate and natural.
To learn more about YouTube SEO read here