Discover the ways of charging your Payoneer account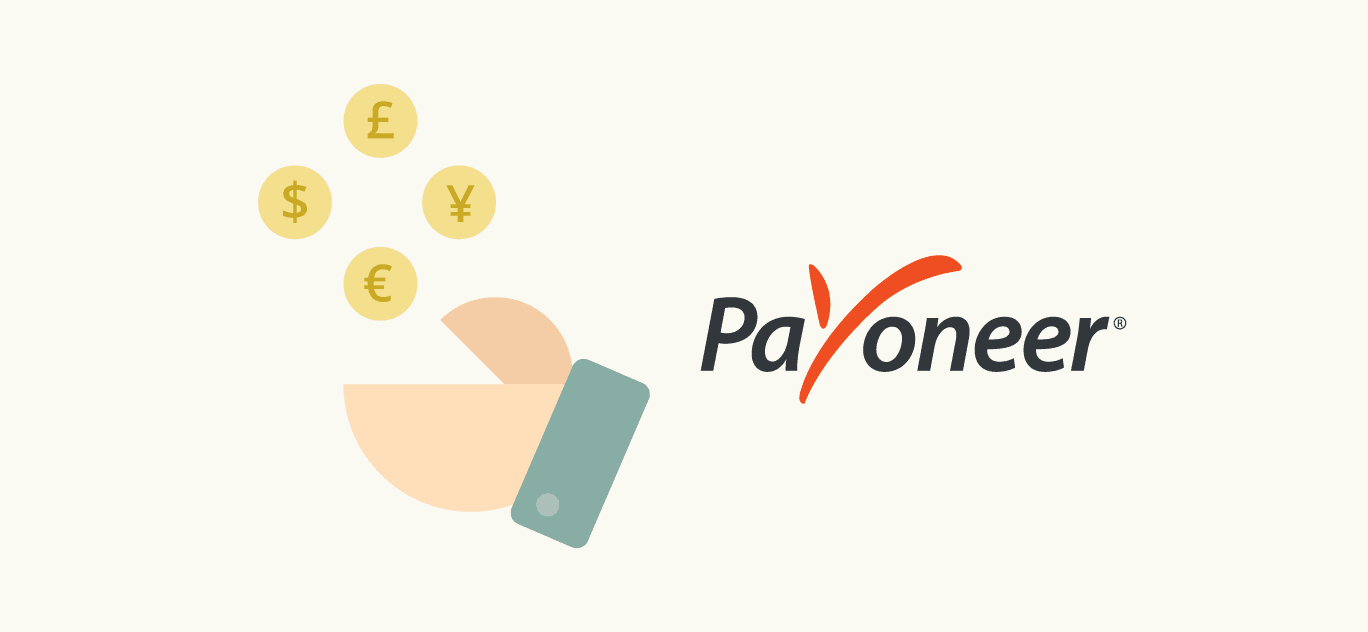 Discover the ways of charging your Payoneer account
Many beginners may have to deal with the Payoneer e-Bank on ways to recharge and add credit to their pioneer card.
In this article we will learn how to deposit a Payoneer account balance in an easy and simplified way hopefully for beginners.
We can identify the methods in:-
From a certified company
And here we mean companies that already have a custom payment system on the Payoneer Bank sites
click on Ads PTC and links shortcut sites and also upload files we can request payment on the Payoneer bank.
Bank of America Account
When you create a new Payoneer account your American account is created and you can receive money
from several banks such as PayPal-Pisa-and when you send money to this account automatically added to your Payoneer account.
From another Payoneer account
People who have a Payoneer account can transfer credit to our account
and there are many sites that are competent in these matters such as five mini-services.
From another card to the Payoneer card
If you have another Visa or MasterCard card from any bank, you can recharge your Payoneer account by Credit card Loading,
but that method may have some complications,
especially as they are approved individually by the bank's transactions department and most of these are unfortunately rejected.
Referral System
By inviting others to register with a Payoneer bank account through a dedicated link to your account
and when you treat and charge the account for $100 or more,
$25 will be transferred to your personal account only once for each person registered through you and completed the process.
Google AdSense Account
We can transfer funds from our AdSense account to Payoneer by transferring payments to our bank account "Our US bank account in step 1", but this method is for the American air-soft accounts only in the normal AdSense.
It is necessary to notice that there are some properties not to do unless the money is receiving by the first
and second step for at least once and the best ones are with working with companies either individually
or collectively although not supporting the Payoneer card shipping from financial companies like Western Union
but believe Those companies will making available with fewer restrictions than those now
and many people may also be able to charge the Payoneer card via ATM machine and add money
but unfortunately the money can only be added in the ways we are mentioning above.