Register your domain on Business Facebook. Google announced that after December 18, 2017. Domains and undocumented sites will not be supported through Business Facebook. It will not allocate it as it was before. All website owners must document their domain. So they can complete their work by posting links on Facebook. The method of activation is easy and we will explain it in detail with pictures.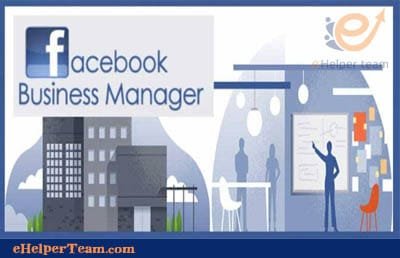 Register your domain on Business Facebook Step by Step
Follow these steps in order and you will simply activate your domain. Just focus on the steps:
You'll now see the Create a Business account box. Put your page name on Facebook as it is. Then press continue.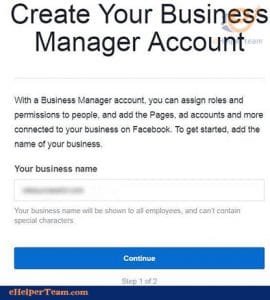 The next step is to enter your name. And your email. Then press the end of Finsh.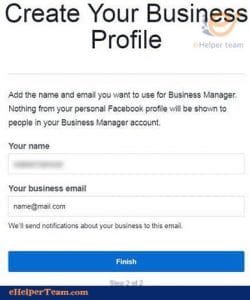 On the right corner. Press Business Settings. To begin the steps of documenting the domain.
We go to Domains and then add a new domain. As the picture.
Now enter the domain without any addition from www, http or https, as in the picture. Then press Add Domain.
Now we choose the authentication method, namely HTML File Upload. Then we download the file by pressing Html verification file.
Now go to the Cpanel site. Then we go to Public_html and upload the file to it.
Then click on Verify.
You will now see a successful domain authentication success message. By doing this, you have finished documenting your domain on Facebook.
If you want to validate other domains. Just do the same.
Domain authentication on Facebook is very important. Especially for website owners who use the profit from Instant Audience Network articles. You are now ready and have the information to document the entire domain.