Web Hosting
Advantages of Cheap Virtual Server
Advantages of Cheap Virtual Server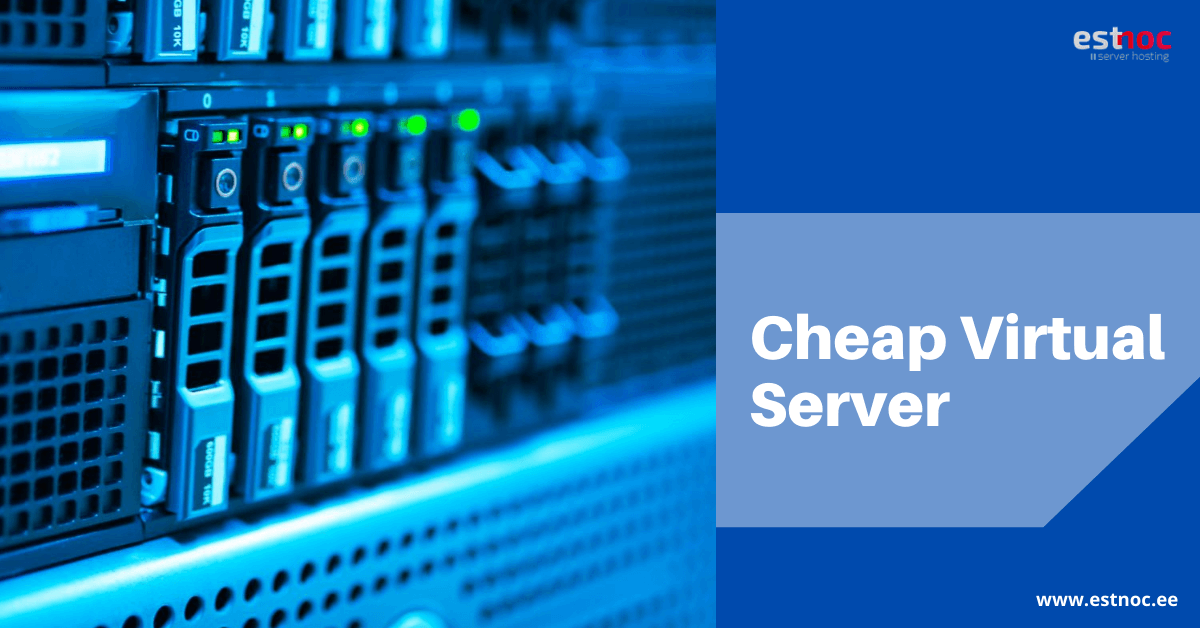 Advantages of Cheap Virtual Server
A Virtual Private Server (VPS) refers to a server that is typically hosted in the datacenter of a private or public cloud infrastructure provider. The slow server could lead to a loss of revenue, as slow server speed can turn off the customers. It is for this reason that many businesses are choosing to use virtual private servers (VPS) for their hosting needs. Cloud infrastructure is capable and reliable for small, medium businesses to shift their workloads production to the cloud. A virtual private server has upgraded from the fundamental hosting alternative to the resources for the organization and this further allows them to deploy a VPS hosting model at the cost of the cheap windows. A shared VPS platform is the preferred option in most cases as it is a simple and cost-effective solution.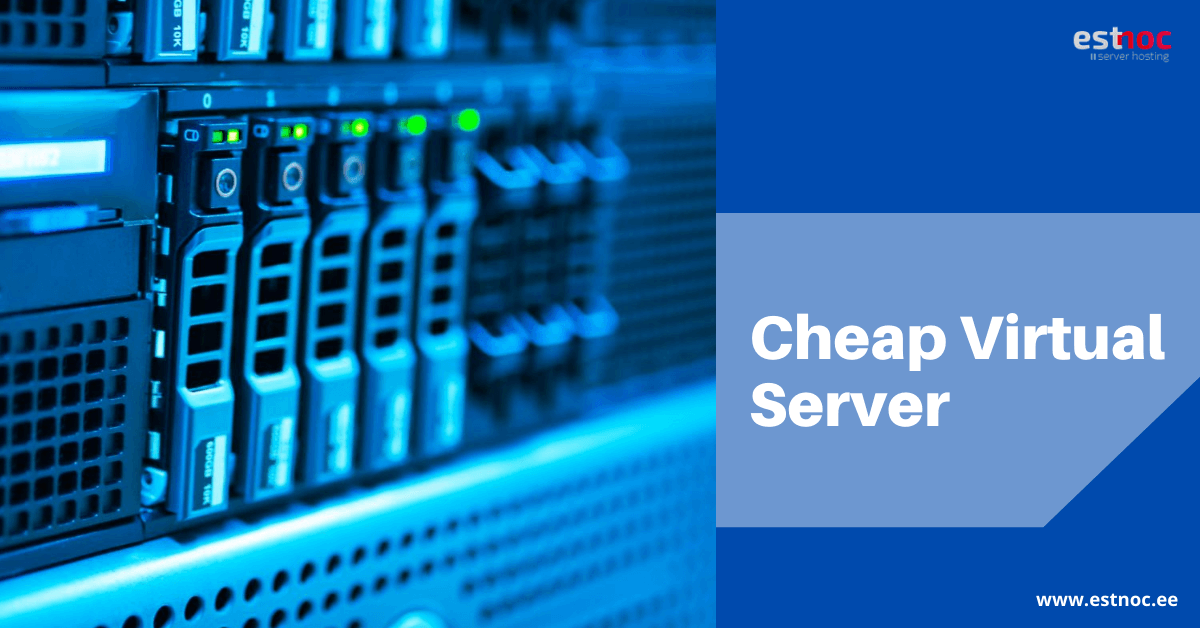 What Are the Benefits of Cheap VPS Hosting?
Few of many advantages to hosting your site on a cheap virtual private server. These include:
A VPS hosting account is less expensive than a fully dedicated hosting physical server.

Customized VPS plans can opt for the features that meet your business needs.

Many VPS hosting plans are scalable and can be started with the minimum amount of resources. As your business grows, hosting plans can be changed to accommodate your needs. 

Virtual servers give more control to your hands as compared with shared hosting. 

You have the same technical support as shared hosting to solve all technical issues.

You can choose from semi-managed hosting where the web host handles some maintenance and fully managed services.
Below, we have completed a list of what we think are the major benefits of moving a virtual private server to the cloud, for your business:
A massive benefit a virtual private server can provide is cost-efficiency for operating a server in the cloud. A large range of configurations comes with the computer node security, can be purchased for at least $10,000 Additional costs also incurred to you as it is subject to buying software licenses and paying employees or contractors to build, manage and maintain the server. Power is consumed to cool down the server and also incur costs for implementing an ultra-high-speed network, readily available from a cloud provider.
Cloud computing is designed from the ground to be redundant and ensures all-time availability, which means it is capable of handling infrastructure problems anytime. Some virtual private servers also offer a 100% uptime guarantee. For an uptime guarantee, cloud providers or contractors invest heavily in safeguarding server infrastructure to build redundant power, network, and storage capabilities. Prevention of automatic server failure resulting in zero downtime for the customer. These features decrease downtime costs and increase reliability for data retention and data backup.
Improved performance with guaranteed resources
A cloud virtual private server has guaranteed system resources 24/7 at a breakneck speed if you choose a dedicated system. Nodes are scalable and balanced to ensure resources available to the customer when you need them and on-demand. Cloud contractors build data centers with heavy investment and computer hardware systems installed. 
Cloud infrastructure with embedded security layers has become arguably one of the notable concerns for all digital industries. Robust and secured infrastructures are typically built into cloud server provider's architecture from the ground level and virtual private servers have the ability to be inherently secure. Infrastructure with virtual private server hosting tends to constantly upgrade their security features and improvement initiatives. Cloud providers include application and server templates for rock-solid security and can be deployed at the click of a button. 
A feature that is often overlooked when working with a virtual private server is licensing. Licensing process is a tedious job if working with multiple operating systems and applications. One undeniable concern with hosting servers is the licensing part.  Especially if working with multiple operating systems and applications. But licensing for VPS is simple. For VPS server licensing, associated costs of the license are already included in the monthly charges. Therefore, deploying the virtual private server for a growing enterprise environment.
Most cloud service providers offer to enhance support features, enhance disaster recovery capabilities, and provide all-around technical support as their service packages. Server's services are incredibly affordable when compared with managing an in-house IT support team. Additionally, techies are subject matter experts in the cloud computing field, who are most likely to see the type of issue already, you may be experiencing.
Cloud Backup services provide data protection capabilities and can reduplicate data backup data between multiple data centers. This design ensures data integrity in the event of a disaster scenario. Cloud Snapshots enable clients to create exact replicas of a server, in any predefined location.
The way your business grows, a cloud virtual private server can grow with you, according to the demand as VPS are scalable. Expansion usually results in a server resource increase, more memory, more CPU, and more disk, so existing machines can be transitioned into a whole new system. Implementing clustered resources that are optimized, can be commonly used by organizations seeing rapid growth in web server demand. New virtual private servers can be deployed and network traffic load-balanced between multiple nodes to improve performance.
This blog encourages you to reach out to your preferred cloud partner to explore the affordable virtual private server users.
Conclusion
You expect fast website uploading, then it is time to upgrade your hosting plan. VPS is able to handle traffic at a cheaper price than a dedicated server.
5 key benefits, you observe by employing a VPS server.
Improved Performance.

Use your resources as you see fit.

Install only the OS and software you are going to use.

Choose the services you need.

Increased website reliability
What is the real advantage of using VPS hosting?
What projects does VPS hosting suit best?
Does VPS require a lot of technical knowledge?
Will I get any kind of assistance while using VPS?
Can I install custom software on my VPS server?
Do you provide Windows VPS hosting?